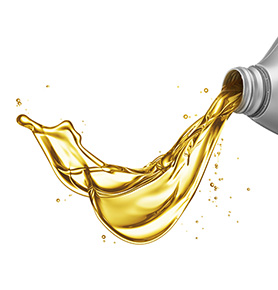 ---
Hales carries a huge range of lubricants, in stock in our Melbourne warehouse and select items in our warehouses in New South Wales and Queensland.
We are Exclusive Australian Distributors for the Matrix range, including Food Grade lubricants in tubs, pails, drums and as sprays. We stock Shell, Castrol, Matrix, Lanotec and our own Hales brand.
An exciting new addition is the Lanotec range of products, based on Lanolin. Lanotec manufactures high-performance products to protect and maintain commercial, industrial and recreational assets. Lanotec's natural biodegradable range of products has been trusted throughout Australia for more than twenty years.