Plastic tooling components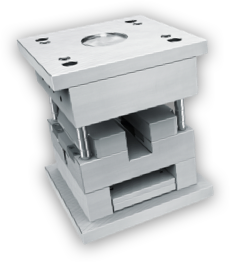 Hales stock a vast range of standard tooling components for the plastic mould-making industry. This range continues to change and grow as toolmaking technology moves. Although predominately JIS, Hales also has stock and access to DIN and Inch.
Hales moulding supplies range covers all moulders needs. As this industry pushes for productivity and improvement, our range keeps abreast with the latest products moulders need.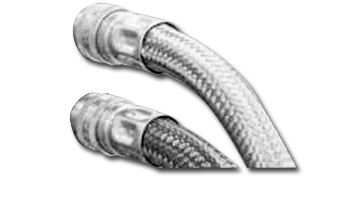 Hales also stocks a large range of standard products for the press tool maker and metal stamper.
Famous brands like Raymond and Hyson are part of this range.
Special ground punches can also be made to order.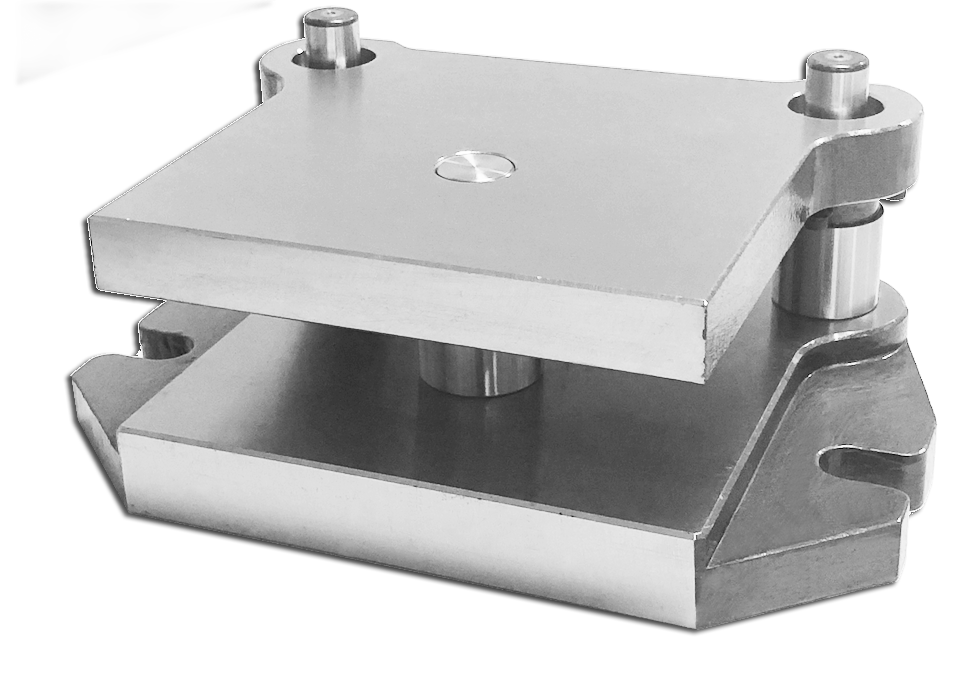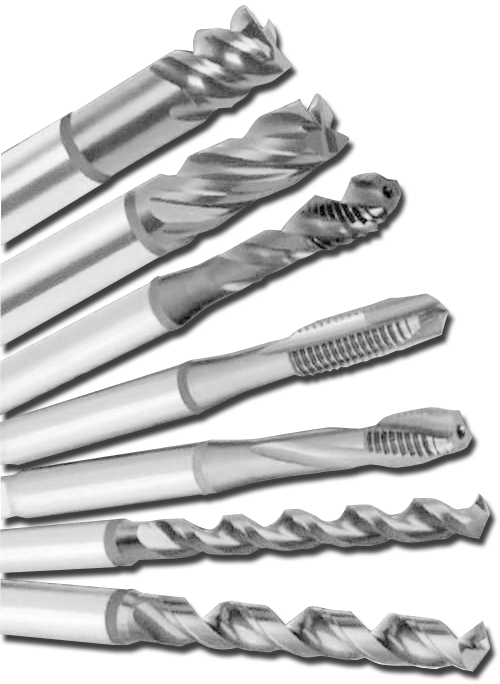 To complete the service and make Hales the one-stop-shop, Hales offers a huge range of industrial supplies.
Not only can you order your tooling components requirements, but you can also order the tools, consumables and lubricants you need to help you do the job.
HALES is an industry leader in the supply of standard components for the plastics, diecasting and metal stamping industries.
Covering a range of over 60,000 products, Hales represents reputable manufacturers as well as having products made to Hales specifications, including mould bases, die sets and ejectors.
Founded in Melbourne in 1976, Hales has since established three further branches in Australia; NSW, QLD & SA, and Hales Asia in Singapore.
Hales products are also distributed in WA and NZ.
A truly international company, Hales offer support and supply of the three global standards: JIS; DIN; Imperial.
FAQ
Q1: What products are stocked in the branches?
A: All products are despatched from the Victorian warehouse and delivery time from Melbourne to the destination should be considered when ordering goods.
Q2: Is everything in the catalogue on the shelf available for immediate delivery?
A: No. Our range includes nearly 45,000 different products and it would be logistically very hard to stock all of those items in volumes at once. We do however stock a very comprehensive range of day to day items that are common to the needs of the Australian toolmaking and manufacturing industries in commercial quantities. We have extensive connections both nationally and internationally and we can supply parts and components peculiar to a specific industry in a timely manner. The catalogues indicate what is commonly available, please contact info@hales.com.au for a free copy of our latest catalogues or view on line at hales.com.au
Q3: I don't see the size mould base I require in the catalogue, can Hales source what I need.
A: Yes. We can have a mould base manufactured to your specifications and are happy to quote on your requirements. We will need a working drawing (AS1100 Standard) and a solid model of the part, we can also have pocketing, water galleries and lifting points added in during the manufacturing process.
Q4: Will Hales build a tool for me?
A: NO. We are not toolmakers and will never compete with our customers. We are happy to provide componentry and advice regarding technical aspects of the products we supply, notably hot runner manifolds and lubricants.
Q5: What lubricants can Hales source for me?
A: We have national agreements with Shell and Castrol and are able to source and supply lubricants for the Industrial, Automotive, Marine Sectors as well as special lubricants required by the Defence Force. In essence if it moves, we can supply the correct lubricant for it. anything from Motor Oil to Hydraulic oil, Cutting and Grinding Fluids to Wheel Bearing and Special Aviation Greases. Most times with modern machinery a plaque is attached to the machine with the brands and types of lubricants it requires. We are also the proud Australian distributor of Matrix Food Grade Lubricants we offer this popular range which is developed and manufactured in Europe and offers the latest technology in Food Grade Lubrication providing superior reliability we are able to deliver a significant cost reduction in and consolidation of your lubricant inventory. We can supply the complete package for all applications that include Food Grade Greases, Oils and Aerosols that are all NSF Certified, Halal, Kosher approved and allergen free.