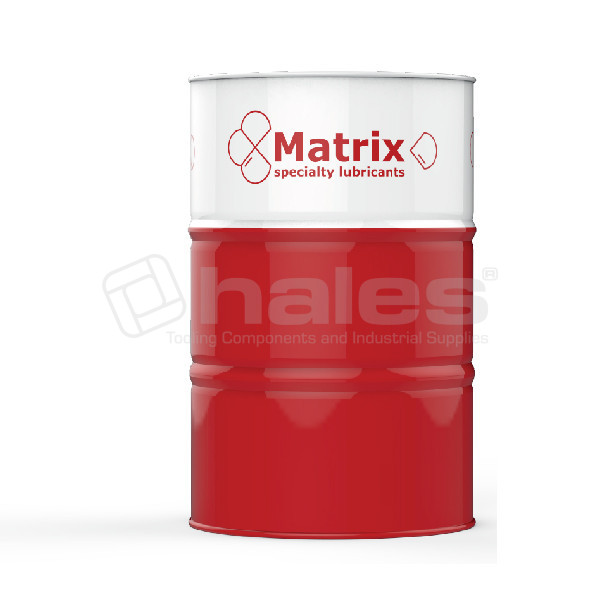 MATRIX Hydraulic Oil
Hydromax AW
MATRIX Hydromax AW Hydraulic Oil - Mineral based high performance hydraulic fluid, based on the latest base oil and additive technology. The use of an ashless additive pack warrants optimal performance and a long service life.
Hydromax AW can be used in all available hydraulic applications, as well as light gear boxes and is perfectly suitable for general lubrication purposes.

Available in Hydromax AW32, AW46, AW68 and Zinc Free ZF46 and ZF68.
Get a Quote
| SKU | Type | Size | Pack Description | QTY |
| --- | --- | --- | --- | --- |
| MAT-HYDROMAX AW32 20 | Hydromax AW32 | 20 Ltr | Pail | |
| MAT-HYDROMAX AW32 205 | Hydromax AW32 | 205 Ltr | Drum | |
| MAT-HYDROMAX AW46 20 | Hydromax AW46 | 20 Ltr | Pail | |
| MAT-HYDROMAX AW46 205 | Hydromax AW46 | 205 Ltr | Drum | |
| MAT-HYDROMAX AW46 1000 | Hydromax AW46 | 1000 Ltr | IBC | |
| MAT-HYDROMAX AW68 20 | Hydromax AW68 | 20 Ltr | Pail | |
| MAT-HYDROMAX AW68 205 | Hydromax AW68 | 205 Ltr | Drum | |
| MAT-HYDROMAX AW68 1000 | Hydromax AW68 | 1000 Ltr | IBC | |
| MAT-HYDROMAX ZF 46 205 | Hydromax AW ZF46 (Zinc Free) | 205 Ltr | Drum | |
| MAT-HYDROMAX ZF 68 205 | Hydromax AW ZF46 (Zinc Free) | 205 Ltr | Drum | |