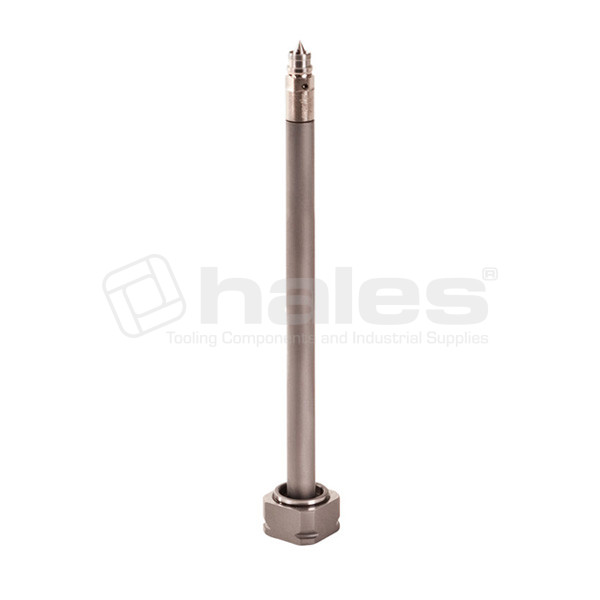 MJ Nozzle - Multi Cavity Only
SX Nozzle Single application only.
Available in 13, 16, 19, 27 Series.
With two heaters the SX Nozzle is perfectly suited for all single nozzle applications.

Independently controlled heater zones provide uniform temperature distribution along the length of the Nozzle, making it ideal to process difficult plastics. Please contact your local Hales sales team for more details.
Get a Quote
| Product Type | L | QTY |
| --- | --- | --- |
| MJ Nozzles - Multi Cavity Only | 75 | |
| MJ Nozzles - Multi Cavity Only | 95 | |
| MJ Nozzles - Multi Cavity Only | 115 | |
| MJ Nozzles - Multi Cavity Only | 130 | |
| MJ Nozzles - Multi Cavity Only | 145 | |
| MJ Nozzles - Multi Cavity Only | 175 | |